paapad sidedish
I have finally decided to move out of my inertia and dust my long forgotten blog. Today for lunch I made a really simple konakni fare. I made this happaLa pachaDi to go with rice and saru. These spicy happaLs are a must in every konkani household (red pappad - though the translation is not accurate). I am hoping to make these happaLs someday and post that recipe too. I dont like eating happaLs for every meal like some konkani people do, but every now and then I do long to eat them.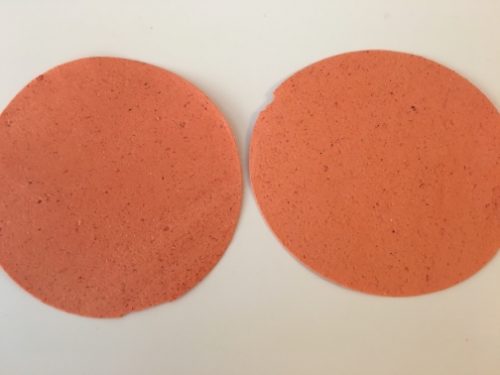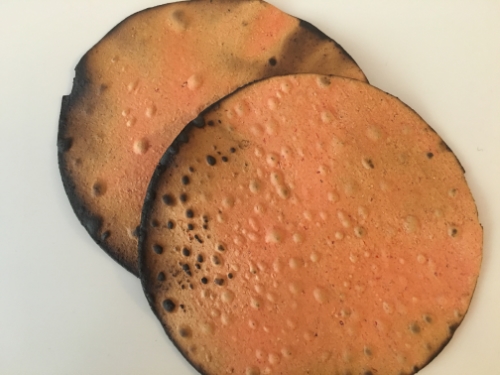 Ingredients
Grated coconut - about 3 tablespoons
Onion cut into small pieces - about 1 tablespoon
Green chilles - 1
Roasted happaL - 2
Method
Mix the coconut, onions and green chillies beforehand.
Add the crushed happal just before serving
You can adjust the proportion of the above ingredients as per your taste and preference. There is no need to add salt as happaL already is salty.
Preparation time: 5 minutes